Goggles, snorkels, inflatables and toys – Summer is coming!!!!!!
As we are now rapidly heading for the Summer, it is time to look at what can be supplied to make your leisure time as enjoyable as possible.
From inflatable loungers and chairs to water based games, we sell a wide variety of goods to keep the whole family entertained.  Whether it be a fast passed game of mini water polo, a game of water volleyball or a more relaxed floating chair to while away the time reading, we have the solution.
RELAXATION
If you want to just 'chillax' in your pool and catch the sun or read a book there are a few different options available.  If you prefer to stay sitting up to be able to read or listen to music, there is a choice of the Jumbo Club Chair, the Strawberry Pocket Lounger, Floating Chairs or large floating buoys or rings.  If you want to just lie in the sun you can on a traditional Lilo or floating mattress or choose from one of the Spring Float Cool Hawaii Mattress.  These are great as they fold away for easy storage or packing for travel.  While you are chilling out why not have drinks and snacks on hand with the Spa Bar whilst listening to your favourite tunes using the wireless IN POOL speaker, compatible with most digital music players, including i-Pods.
IN POOL GAMES
To keep the children quiet and occupied, whether they are big or small, and I'm the biggest kid out there when it comes to being in the pool!, there are so many options available.  From the regular ride-on inflatables, Dolphins, Crocodiles etc. through water based games like mini polo, volleyball or basketball to the more lively water squirting toys, including the fabulous Surf Cannon, we have them all.  For those more active and adventurous there is the Aquatic Skate for use on or under water, great for competitions between friends!!
GOGGLES
With a wide range of Zoggs goggles available we have a pair for everyone; from the youngest child just starting out on their swimming adventure, to the most experienced athlete for competition.  For the children, goggles come in a range of colours, for boys, girls and unisex.  Also available are a range of snorkels, both adult and junior sized.
For the adult swimmer in training, or learning to swim, there is also the in-line snorkel, often referred to as an 'elephant' snorkel.  This is a fantastic tool for adults who struggle to master the breathing during front crawl or breaststroke, as they can just concentrate on the stroke first.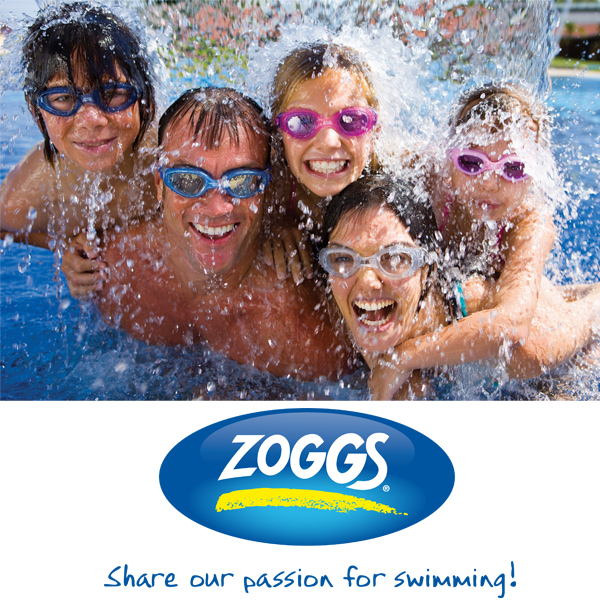 This post was written by one of the southwest's leading swimming coaches & latest contributor to our blogs – for more BLOGS like this visit our website.